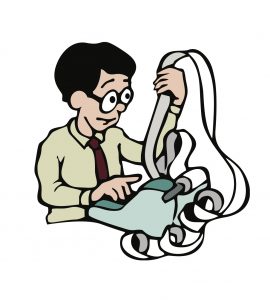 Helping your business run smoothly…
Who am I ?
My name is Dave Rogers. I completed my Business Management degree at the University of Lethbridge in 2009 and have been offering accounting and tax services to the public for over 10 years. I am working on my CPA (Certified Professional Accountant) Designation.
I have experience in the following accounting and tax areas:
~ Property Management
~ Real Estate
~ Construction
~ Landscaping
~ Personal Consulting
~ Sole Proprietorship
AND MORE !!